Have a Legal Matter?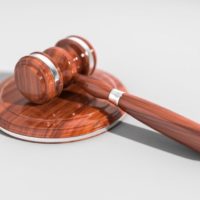 You're most likely over the age of 45, and you're not in this situation by choice. You might be dealing with a legal issue for the first time in your life, and as such, you don't even know what you don't know. There's one thing you do know: You need help. You're emotional and, if not afraid, you're at least concerned.
Now, what do you want to feel when you're looking for an attorney online?
Confidence?

Calm?

Anxiety relief?
When you have questions and need help, call Daniel M. Copeland, Attorney at Law, P.A. We are here to help you. Call 904.482-0616 today.